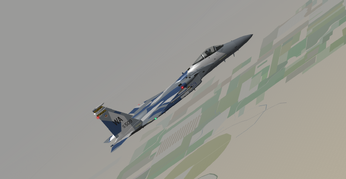 Welcome to the YSFlight Wiki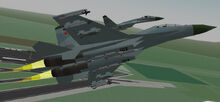 Welcome to the YSFlight Wiki!
If you are looking for information regarding the community of YSFlight, addons, modifications or anything else YSFlight related, you've come to the right place. The YSFlight Wiki is always growing and will soon have all the information you will ever need regarding the sim's global communities. Enjoy, and don't forget to contribute whenever you can!
Main Pages
While the YSFlight community is small, it's tightly knit and always busy. Here, you can look for information regarding the game itself, as well as online communities, squadrons, terminology, modding tips and tutorials (as well as an encyclopedia!), and a list of notable pilots, players, squad leaders and modders. Check back often, as it's always expanding, and don't forget to contribute!
Begin Browsing
Ad blocker interference detected!
Wikia is a free-to-use site that makes money from advertising. We have a modified experience for viewers using ad blockers

Wikia is not accessible if you've made further modifications. Remove the custom ad blocker rule(s) and the page will load as expected.