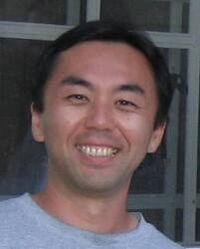 Soji Yamakawa, or Captain YS, is the creator and developer of YSFlight. Currently employed at Carnegie Mellon University in the department of Mechanical Engineering, he continues the YSFlight project in his spare time. YSFlight was started in May, 1999, and has been continually updated ever since, generally one stable version per year. As of January, 2011, Mr. Yamakawa has maintained a public server at his workplace, running stock only (YSFlight as downloaded).
My Affiliation
Edit
Ad blocker interference detected!
Wikia is a free-to-use site that makes money from advertising. We have a modified experience for viewers using ad blockers

Wikia is not accessible if you've made further modifications. Remove the custom ad blocker rule(s) and the page will load as expected.