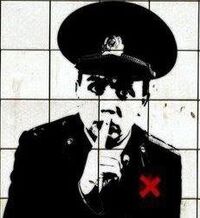 Howdy folks. Not much about me here. The name's Redcell or Pinkzeppelin. Live in Brooklyn, NYC. Hoping to move out sometime, or go to college somewhere in the west. I love guns. If I could, my house would be full of them. I love cookies, too. I don't indulge in them as much as I would with guns, but I do love cookies. Absolutely delicious. I'm going to be a Marine.
My YSFlight HistoryEdit
I joined YSP 2.0 around late 2008. I've been flying since 2006, but only knew about the community 'till then. I was 13 and I was stupid. Did a lot of stupid stuff, mistakes, community straightened me out, and I set out to find a squadron. Joined pilot1215's squad, but that went downhill pretty quick. So then I joined the 171st in April of '09. Went inactive for long periods of time, I think I was even inactive for a year, and now I'm starting to pick up the slack. Have yet to do any addons, as I am learning.
My AffiliationsEdit
171st
My YSFlight Gallery
Edit
Ad blocker interference detected!
Wikia is a free-to-use site that makes money from advertising. We have a modified experience for viewers using ad blockers

Wikia is not accessible if you've made further modifications. Remove the custom ad blocker rule(s) and the page will load as expected.